Haomei Aluminum Foil is one of the leading aluminium foil companies in China with core competitiveness. The production standards of aluminum foil are relatively high, and not all manufacturers can meet their process standards. Therefore, some large enterprises such as Haomei occupy the dominant position in the market.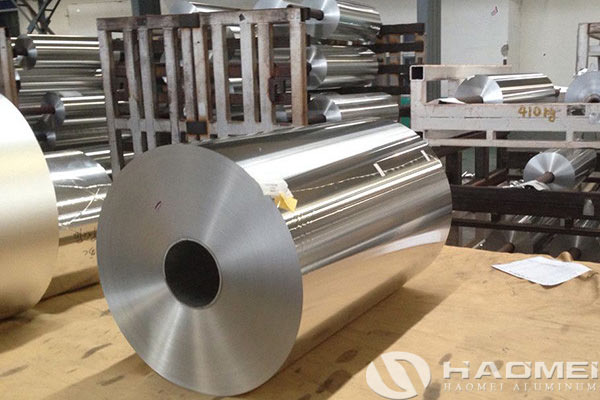 Haomei aluminum foil has superior performance, the 1145, 1235, 3003, 8011, 8021, 8079 aluminum foils have enjoyed a good reputation in the market for many years, and shipments have steadily increased, ranking among the best in the market. In addition, Haomei provide perfect after-sales service, as the leader of aluminum foil factory, Haomei provides customers with a comprehensive quality assurance system, from aluminum ingots purchased from raw materials to layer inspection in production, to quality inspection before leaving the factory, providing customers with 360 degrees no worry quality inspection packaging.
The advantages of Haomei aluminum foil are clean surface, hygienic and non-toxic, healthy green packaging materials, non-toxic, tasteless, non-volatile, no reaction with any food, etc.; Haomei as one of the top aluminium foil companies in China, the aluminum foil has high hardness, strong tension, excellent plasticity, suitable for any shape packaging; good shading effect, can avoid sunlight and other light, high temperature and low temperature will not produce penetration.