Aluminium for caps material 3105 has achieved great success in the market and is well received by customers. Aluminum bottle caps are widely used in the packaging material of products, because aluminum has good oxidation resistance, forms a dense oxide film on the surface, which protects the original physical properties of the product and has good sealing performance. Ensure that the product is not in contact with the outside environment.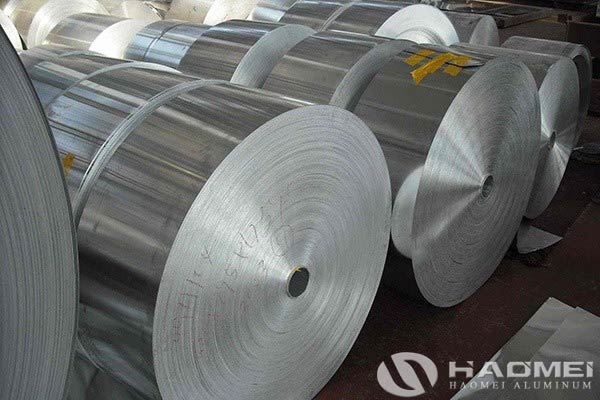 Why does the aluminum foil for caps material be widely welcome in the market? The two main reasons are as follows:
1, High quality aluminum 3105 cap material
Aluminum for caps material 3105 are superior to aluminum foil strip in the performance, which can receive very good feedback from cooperative customers. It is through superior product quality, product research and development, improve production processes can open up the market and ensure it is perfect material for package.
2, Good after-sales service guarantees the best-selling of 3105 aluminum for caps material
The customer feedback has always been very concerned. For most of the aluminum for caps material companies, positive evaluation is incentive, they engaged to make good after-sales, and make every effort to identify improvements and provide customers with better products. In the future development, aluminum for caps material 3105 will certainly be able to achieve better results.