Haomei Aluminum is a part of best aluminium foil supplier in china, for we have over 15 years experience on aluminum foil manufacturing. 8011 aluminum foil products are widely used. It is a kind of raw material suitable for meal box materials, milk cap materials, instant noodle caps, and capsule medicine packaging. 8011 aluminum foil is a more commonly used aluminum foil type. Among its many uses, bottle cap materials occupy A large proportion. It can not only be used as cosmetic bottle cap material, wine bottle cap material, medicine bottle cap material, but also as a raw material for easy-to-tear tinplate cans.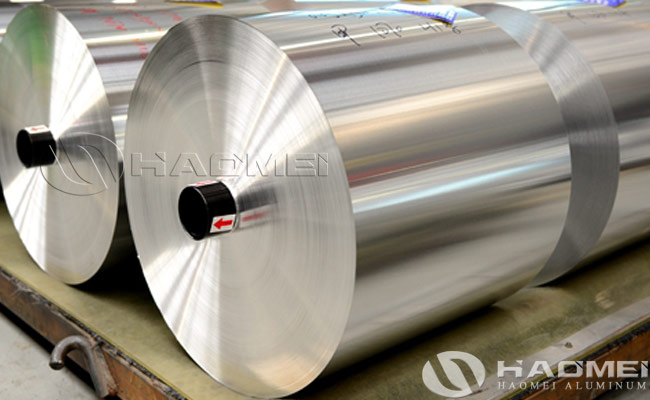 The raw material of aluminum foil is usually 8011 and 3003 aluminum foil with a thickness range of 0.016-0.5mm and a width range of 100-1600mm. It has the advantages of food grade, clean surface, clean degreasing, high temperature cooking, good barrier and heat sealing performance, safety and hygiene. Which aluminum foil manufacturer is better?  Who is the best aluminium foil supplier in china? Here is my recommendation for Haomei Aluminum. Why do you recommend this manufacturer? The reasons are as follows:
1, Strong aluminum foil supplier: Haomei Aluminum has been established for more than 22 years. The workshop scale, production technology, sales method, business philosophy, etc. are all advancing with the times and constantly enriched. Its business scope covers more than 70 countries and regions around the world.
2, Good sales service: pre-sales to after-sales one-stop service, put users in their hearts, provide users with high-quality products, and let users buy with confidence.
As a professional best aluminium foil supplier in china of the aluminum industry, Haomei Aluminum producing 1000, 3000, 5000 and 8000 series aluminum foil products, with strong strength and affordable aluminum foil.