Haomei can produce household aluminum foil roll with thickness range of 0.2-0.009 mm, width range of 9-1200 mm. Household aluminum foil roll jumbo is mainly used for packaging and preservation of food for households and hotels. 8011 aluminum foil is a more commonly used household aluminum foil type, which is widely used in food packaging, barbecue, heating, refrigeration, cooking and so on. It has the advantages of food grade, clean surface, clean degreasing, high temperature cooking, good barrier properties and heat sealing performance, safety and hygiene. Our household foil rolls are safe, environmentally friendly, recyclable and save resources.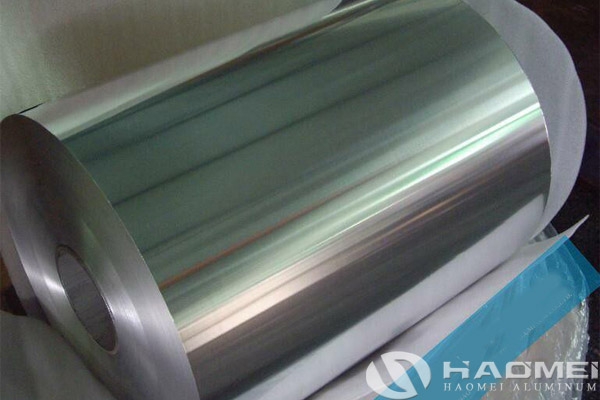 The excellent performance of 8011 household aluminum foil has attracted the attention of many customers, and the market demand has increased year by year. So what is the price of household aluminum foil per ton? The price of household aluminium foil is mainly related to the price of aluminum ingots and the processing costs of the aluminum foil roll manufacturers. Due to the different product specifications required by each customer and the technical parameters of the products, there are high and low prices.
Haomei Aluminum is a large-scale aluminum foil manufacturer in China with an annual production capacity of 200,000 tons. We can produce 0.014-0.8mm thick household aluminum foil roll of various specifications. We are located in Henan Province, it is adjacent to the bauxite producing area, so large-scale production is available. The price of Haomei aluminum foil products is 30% lower than its counterparts. Our products are exported globally, with short delivery times and fair prices. If you have a demand for household aluminum foil offer, you can contact us by Email or Whatsapp!