Typical alloy 8011, 8021, 8079
Temper O, H14, H18
Thickness(mm) 0.015-0.08
Width (mm) 50-1600

General Details
Aluminium blister foil
is pharmaceutical grade aluminum foil used for medicine packaging. The main alloy of blister aluminium foil is 8011 and 8021. Medicine aluminum foil is widely used to manufacture alu alu foil and blister foil.
Medicine aluminum foil has become a new type of pharmaceutical packaging material widely used in the world. Its main uses include blister packaging for pharmaceutical capsules and tablets, as well as bag-shaped packaging of powder granules and water. With technology updates and market expansion, medicine aluminum foil will usher in a broader market opportunity. As a large-scale medicine aluminum foil substrate manufacturer, Haomei Aluminum has seized the current development opportunities and produced 8011 aluminum foil for pharmaceutical packaging, 8021 pharmaceutical aluminum foil and 8079 pharmaceutical aluminum foil, all of which have undergone strict pinhole detection, degreasing process and plate type control. Ensure that the produced aluminum foil of the drug can achieve ultra-high sealing performance in the later adhesive compounding process, and perfectly protect the quality of foil medicine.
Specification of blister aluminum foil:
| | |
| --- | --- |
| Typical alloy | 8011, 8021, 8079 |
| Temper | O, H14, H18 |
| Thickness(mm) | 0.015-0.08 |
| Width (mm) | 50-1600 |
| Length (mm) | Coil |
| Treatment | mill finish |
| Functions | High obstruction, heat insulation, air tightness, printable, breakable in slightly. |
| Standard | ISO SGS ASTM ENAW |
| Price terms | LC/TT/DA/DP |
| Packaging | Standard seaworthy export packaging. Wooden pallets with plastics protection for the coil and sheet. |
Specific Use of Aluminium foil for blister packaging
Typical alloy:8021 aluminum foil
Material status:O
thickness(mm):0.04-0.065
width(mm):100-1600
Typical products: Blister packaging, etc.
The blister pack is formed by placing the medicine in a blister or blister of a plastic molded plastic sheet, and then thermally bonding the plastic sheet to the aluminum foil which is printed and coated with a protective agent and a binder. Aluminum foil for blister packaging can be printed on one device at a time, coated with protective agent, adhesive coating process and corresponding drying process, suitable for mass production, so aluminum foil for blister packaging is also the main aluminum foil in the field of pharmaceutical.
Advantages of BlisterAluminum Foil
1, Guaranteed, clean surface of aluminum foil
The mill has a good degreasing effect. According to many years of experience, Haomei has modified the roller clearer of the rolling mill. Behind the exit activity device, the rear device is attached with a pair of oil retaining curtains near the supporting roller, and the splashing plate is cleaned. The air nozzle has been modified to achieve the best degreasing of the rolling mill itself, and the surface of the produced medicine aluminum foil is clean and safe.
2, No slack on both sides of the aluminum foil
Haomei uses a cooling oil spray device on the roughing mill and performs regular inspection and maintenance to reduce the side or partial slack on both sides of the aluminum foil.
3, high tensile strength
Haomei strictly controls the speed of aluminum foil rolling and the added alloy composition. The medicine aluminum foil produced has less impurities, high tensile strength and good performance.
Product Pictures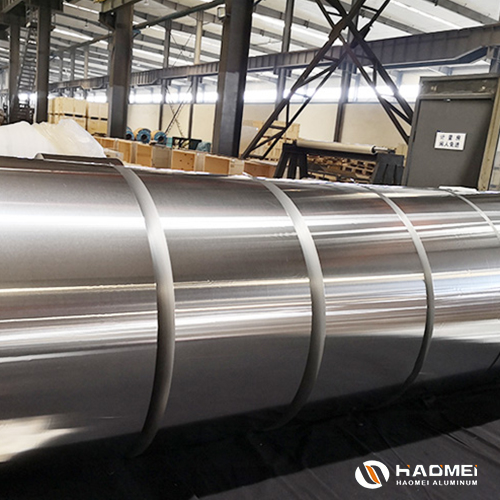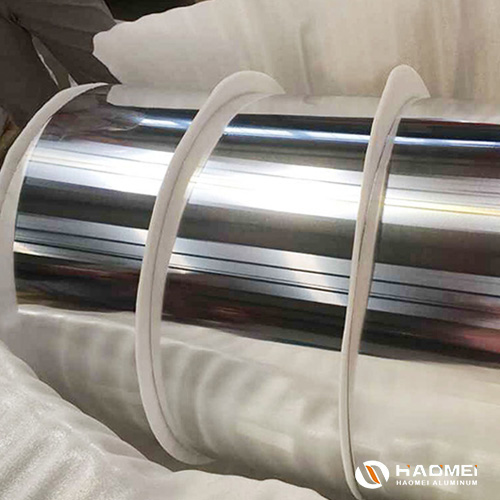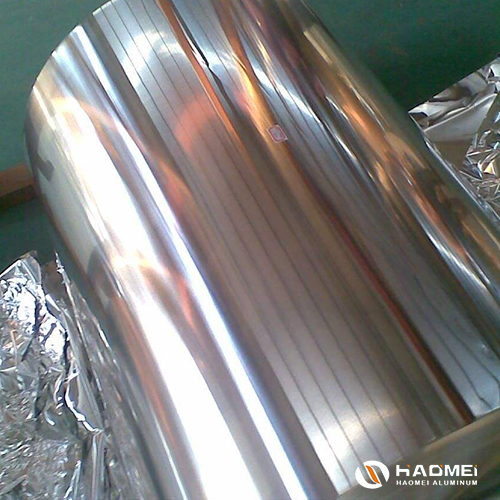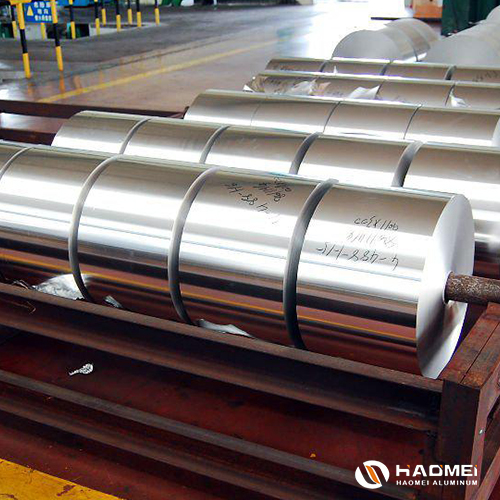 Our Factory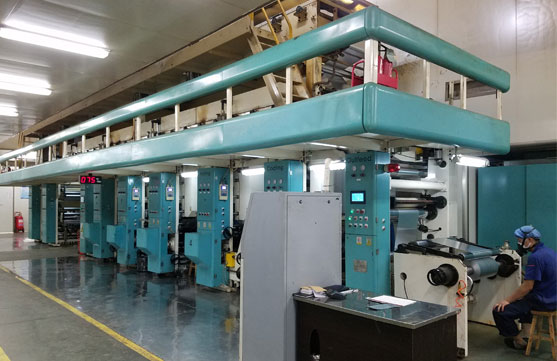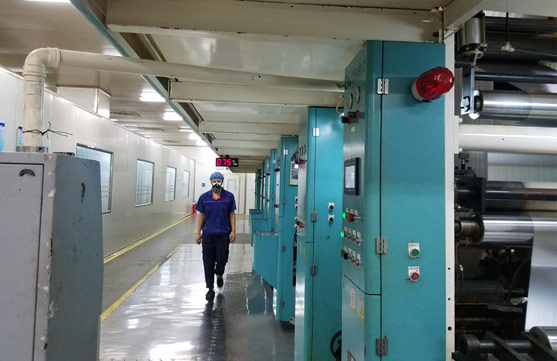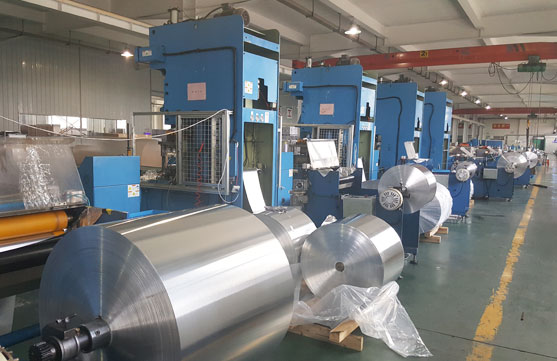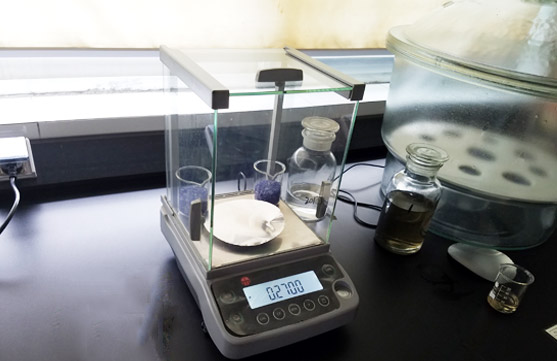 Package & Delivery