Aluminium foil for pet sealing is widely used in flexible packaging, and the raw material are 1235 and 8079 aluminum alloy. Because aluminum foil has low strength, it is easy to break at the beginning of folding, so it is rarely used alone. Generally, aluminium foil is made into composite packaging materials with paper, cellophane and polyethylene film. One layer of the aluminum foil bag material structure is PET, and the combination of aluminum foil and PET can achieve unexpected results. The PET aluminum foil heat insulation layer and water vapor barrier layer are made of PET film, pure aluminum foil and a special process compound. The surface of the aluminum foil is flat and smooth, without wrinkles, and the aluminum foil and PET are composited firmly, without layering, and can be vacuumed and color printed.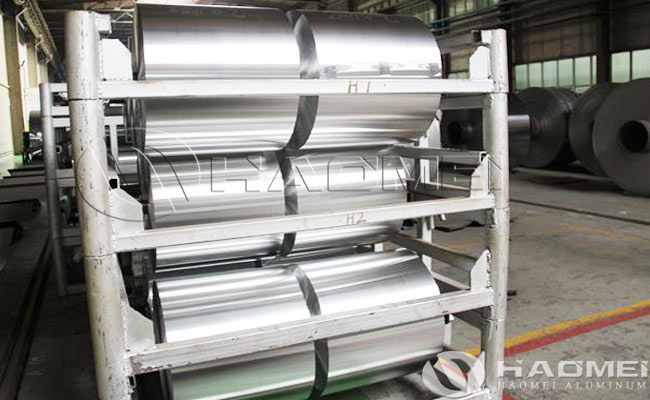 Aluminum alloy grades 8079 aluminum foil and 1235 aluminum foil are more commonly used in the aluminium foil for pet sealing series, and both have a wide range of uses in flexible packaging. Because of their excellent characteristics, both have a certain position in flexible packaging. 8079 aluminium foil and 1235 aluminum foil heat sealing are widely used in food and drug packaging, electronic and electrical packaging, household daily necessities, etc., are usually used as packaging materials.
Due to the high strength, tear resistance and excellent wear resistance of aluminum foil PET, it is very suitable for use as a thermal insulation layer and export of mechanical and electrical products, glass packaging, large equipment, and vacuum packaging of precision instruments. Aluminium foil for pet sealing prevents water vapor and heat from corroding machinery and equipment. To prevent rust, this material can be used to make various forms of vacuum bags, used for packaging fine chemicals, engineering plastics, precision equipment, to effectively prevent moisture agglomeration, oxidation and deterioration of products, and extend storage and transportation time.