3105 aluminum foil for closure caps is widely used in beverage, wine, food, pharmaceutical, pesticide and cosmetic industries because of its good sealing effect and recyclability. Do not underestimate this small bottle closure cap, it plays an important role in protecting the safety of the product and extending the shelf life of the product. Aluminum foil bottle caps are simple in shape, well-made, and can be printed with beautiful patterns. Compared with plastic bottle caps, aluminum closure caps not only have good performance, but also have low cost, no pollution and can be recycled.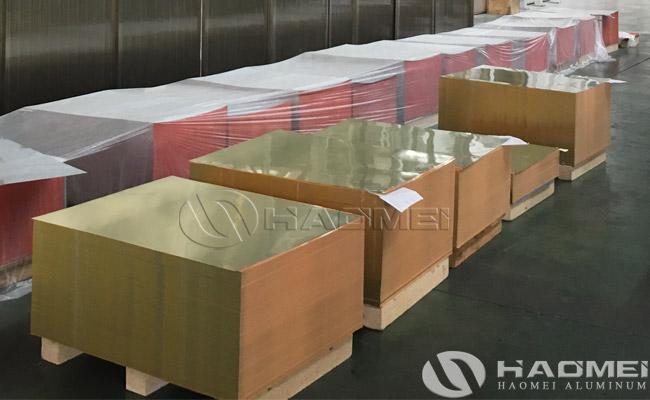 Among the many aluminum bottle cap materials, 8011, 3105 aluminum foil belongs to two of the common used models, 3105 aluminum foil belongs to the aluminum manganese alloy, this series of products have good forming properties, high corrosion resistance and excellent weldability, high elongation, to meet the requirements of the closure caps production process on the material strength, elongation, in deep drawing processing will not produce rupture or crease. Today we introduce 3105 aluminum foil for PP caps in detail.
Alloy: 3105
Temper: H14, H18
Thickness: 0.2-0.45mm
Width: 100-1200mm
Length: 500-16000mm
Use: bottle caps, closure caps, pp caps, ropp caps, can lids material, etc.
3105 aluminum foil for closure caps is deformed aluminum alloy, high tensile strength, elongation up to 20%, with good deep punching performance, suitable for thinning stretching light weight to reduce the amount of material. The aluminum foil used for making closure caps each process requirements are strict, our company strictly control each process, so that the product has the appropriate strength and formability.