Aluminum foil wrapped insulation rolls is a kind of insulation material with aluminium foil as the main raw material, which has excellent characteristics. It is a thin layer of aluminum foil added on the basis of ordinary rubber and plastic thermal insulation materials. This layer of aluminum foil makes rubber and plastic thermal insulation materials have characteristics that other thermal insulation materials do not have. The aluminum foil insulation material has low density and low thermal conductivity, coupled with the foamed structure of the rubber and plastic insulation material, the heat energy can be isolated inside and outside the roof, thus playing a good thermal insulation effect.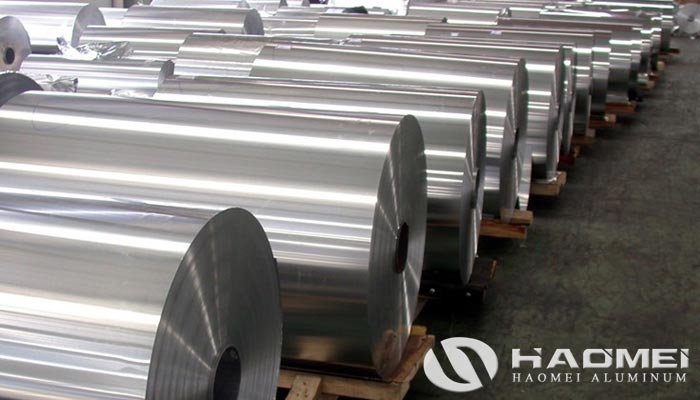 The insulation of the roof must be done well, otherwise the temperature of the whole house will be affected by the outside temperature, cold in winter and hot in summer, and the comfort in the room will decrease. It is recommended to use aluminum foil wrapped insulation rolls material. If you want to install it more conveniently and quickly, you can choose aluminium foil for insulation material with adhesive backing. When we use aluminum foil rubber and plastic thermal insulation materials for the roof, the temperature in the house will be warmer in winter, and it will not be too hot in summer, so it is really warm in winter and cool in summer. In addition, the surface of the aluminum foil insulation material is smooth and non-absorbent, which can give the roof a waterproof and moisture-proof effect. Because the appearance of this material is also neat and beautiful, it also has a certain decorative effect on the roof.
Therefore, the aluminum foil wrapped insulation rolls material for the roof has good thermal insulation effect and is a good choice for you. Haomei Aluminum specializes in the production of aluminum foil and aluminum jacketing thermal insulation materials, which are available in various types and can also be customized according to needs. Welcome to consult customer service to purchase.